Corpus Christi Bay - Nueces, TX Fishing Report
Pushlished On: May 9, 2023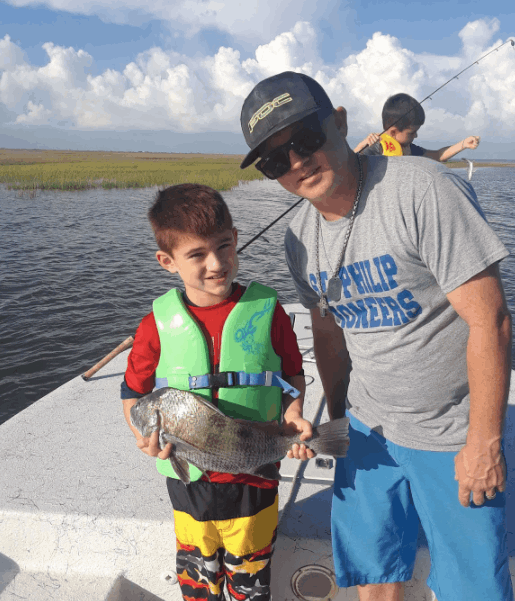 Corpus Christi Bay - Nueces, TX Fishing Report
Pushlished On: May 9, 2023
Black Drum Season 2023!
Corpus Christi Bay - Nueces, TX
Black Drum season is in full swing in Corpus Christi Bay, Texas! This exciting time of year brings a flurry of activity to the area as anglers from all over come to take part in the action. The Black Drum is one of the most sought-after game fish in the bay, and for good reason. These hard-fighting fish can grow up to 70 pounds and put up a fight that will test even the most experienced angler. One reason why Corpus Christi Bay is so special is because it provides some of the best conditions for catching Black Drum. The shallow waters and plentiful grass beds make it an ideal habitat for these fish, which often feed on crustaceans like crabs and shrimp. Anglers typically use live or cut bait to catch Black Drum, with blue crab being a popular choice.
Popularity
Light Fishing Pressure
Water clarity
Clear, 2-6 Feet
Scenic setting
Clear & Open
Texas Coastal Adventures Available Trips